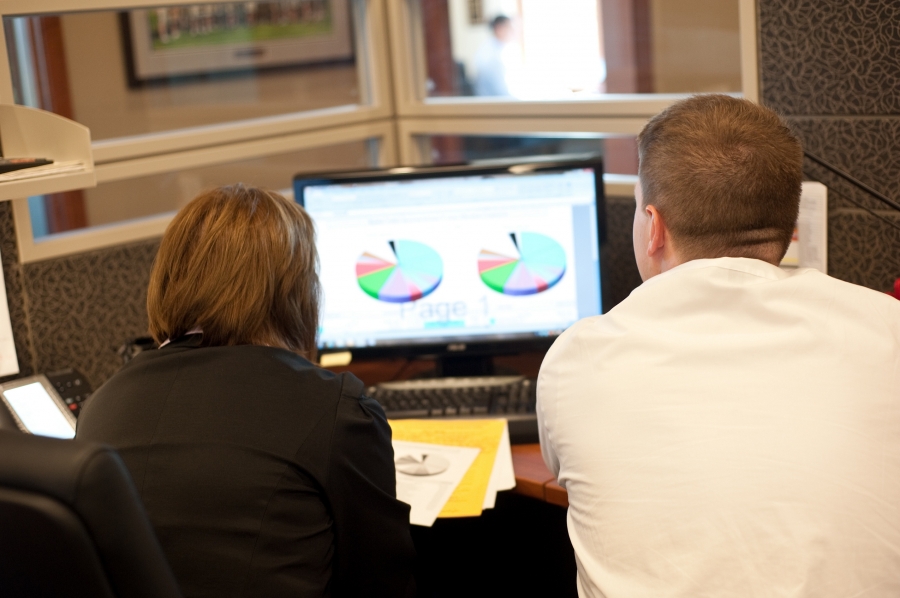 Spectrum Wealth Management™
Spectrum Investment Advisors offers comprehensive private wealth management services through Spectrum Wealth Management™. Spectrum is a registered investment advisor and fiduciary. That means we put the interests of our clients first. Integrity guides every decision we make.
Each Spectrum Wealth Management™ client has a unique need and set of goals that we set out to meet. Those needs include, but are not limited to, investment management, planning for retirement and education savings. We are able to act as a fee only financial planner or simply a money manager. Our client relationships also extend to their outside advisers, including tax professionals, attorneys and insurance experts. Our process is consistent and we use a team approach to managing our client investments.