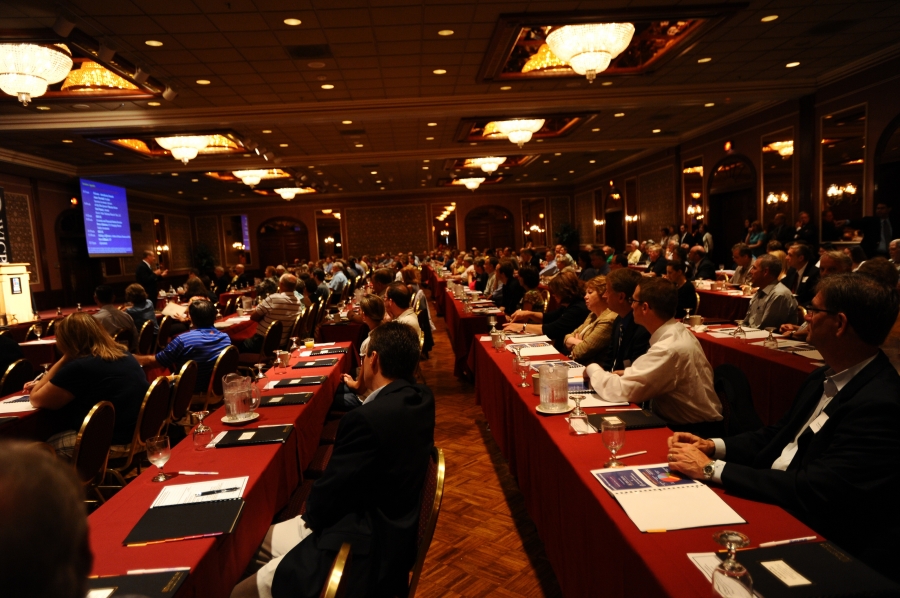 Why We're Different
The Spectrum Experience:
"TELL me and I will forget; SHOW me and I may remember; INVOLVE me and I will understand."
- Benjamin Franklin
Spectrum Investment Advisors, Inc. was incorporated in 1995 and is a Registered Investment Adviser registered directly with the SEC. We are built on the premise that achieving your financial goals depends on unbiased financial advice, timely research, and easy access to the investments and services that best fit your specific needs. Our tagline, "Colors Simplify Investing®", represents the uniqueness of our education process and the ability of communicating with participants from all different industries and backgrounds.
Our patented Spectrum Investor® Communication Process uniquely qualifies us to provide retirement consulting services through the use of the simplicity of colors to communicate investing. We have developed our own color-coded communication materials to educate participants and empower them in the selection and ongoing monitoring of their investment options.
View a brief video for a virtual tour: