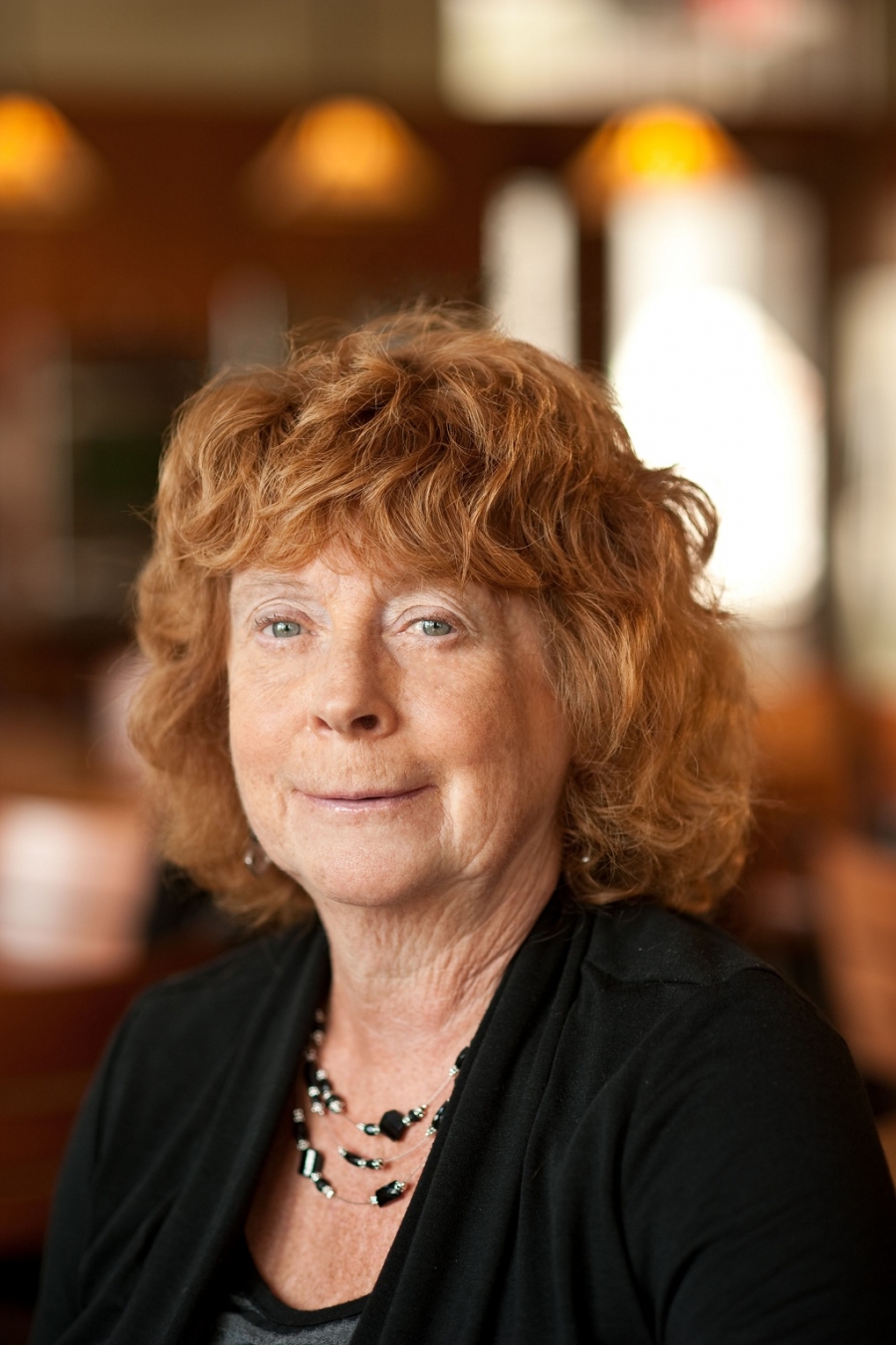 Joanne Tomczak, QPA, CPFC®
Account Executive
Joanne is an account executive for the firm, providing one-on-one investment consultations to retirement plan participants. She holds a Qualified Plan Administrator designation along with the Investment Adviser Representative license (Series 65). Joanne has been in the retirement plan industry since 1965. Prior to joining Spectrum Investment Advisors, Joanne worked at Raylen Corporation and EMJAY Corporation as an account manager in the retirement plan administration field, retiring after 40 years.
QPA, Qualified Pension Administrator, a credential created by the American Society of Pension Professionals and Actuaries (ASPPA) to recognize professionals who are qualified to perform the technical and administrative functions of qualified plan administration.
CPFC®, The Certified Personal Finance Counselor® provides professional development and training for those working with consumers in a one-on-one setting. Certification ensures that individuals have been trained and tested in counseling skills and the fundamentals of personal finance management.